Setting up home base and discovering what comes next.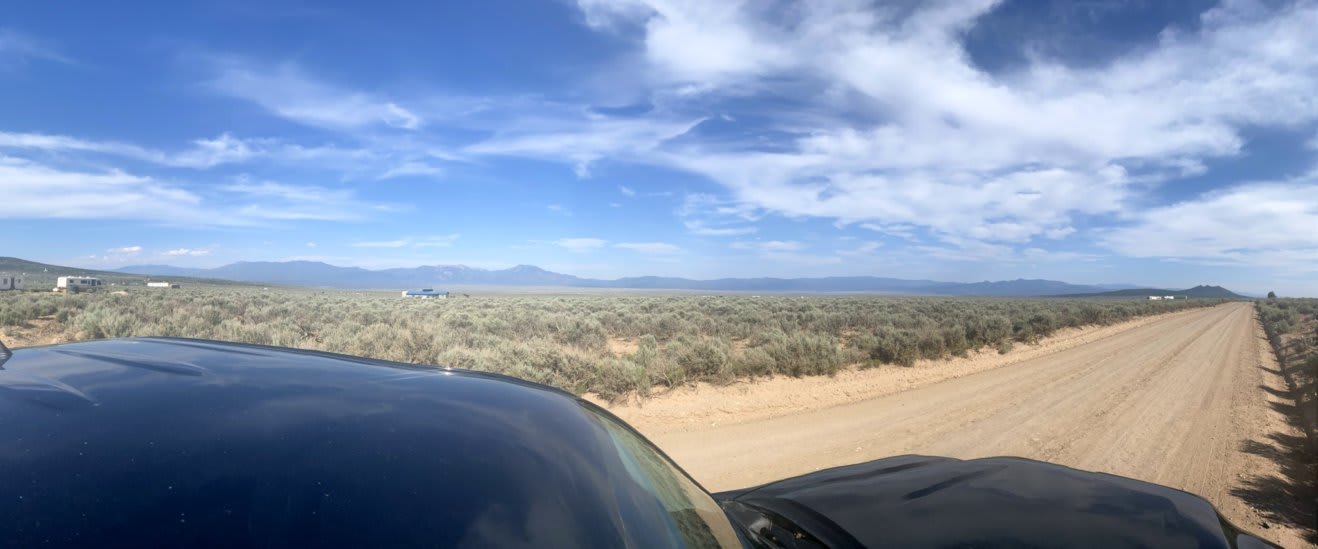 Learn how I downsized my dual-monitor setup into a compact, ergonomic 2-monitor setup compatible with our new life as full-time RVers.
When you live in a camper full time, the best way to stay sane is to feel at home no matter where you go. Here are 10 ways I made our camper feel more like home.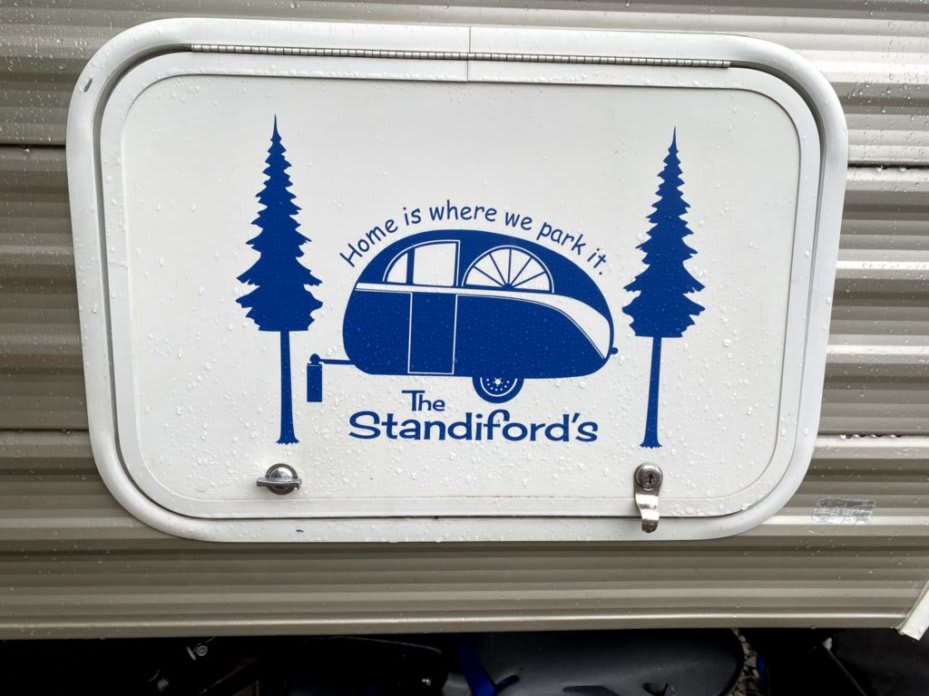 That's all. Here's a banana 🍌